The Production of Ceramica Cecchetto
Ceramic bodies production (earthenware, gres, porcelain and semi-refractories) and refractories for the industry sector.
The Collection of Traditional Folk Plates
The Collection of Antonio Cecchetto, "madly in love with ceramics"
Last News
Portoni Aperti 2022
8 settembre 2022
Siamo aperti in occasione della Festa della Ceramica i giorni 10 e 11 settembre dalle 10 alle 12.30 e dalle 13.30 alle 19 Venerdì 9 settembre siamo aperti dalle 8:15 alle 12:00 e dalle 14:00 alle 17:00 https://www.festadellaceramica.it/
Introduction to the wonderful and amazing world of ceramics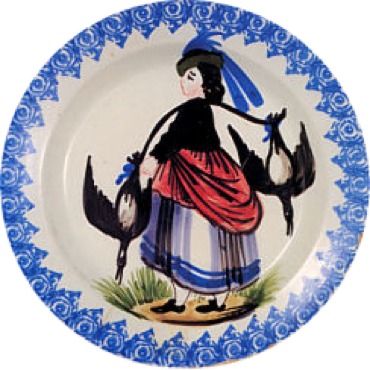 by
Ceramica Cecchetto
Do you want to know more about the ceramics?
Read our introductive article.
Read