The Production of Ceramica Cecchetto
Ceramic bodies production (earthenware, gres, porcelain and semi-refractories) and refractories for the industry sector.
The Collection of Traditional Folk Plates
The Collection of Antonio Cecchetto, "madly in love with ceramics"
Last News
Portoni Aperti 2021
30 agosto 2021
Siamo aperti in occasione della Festa della Ceramica i giorni 11 e 12 settembre dalle 10.00 alle 12.30 e dalle 13.30 alle 19.00 http://www.festadellaceramica.it/ Al fine di evitare assembramenti, gli accessi saranno regolamentati secondo protocollo anti-Covid, limitando il numero delle persone e predisponendo, tempo permettendo, un minimo di campionario nello spazio antestante al negozio Se possibile, per limitare la visita, prepare già una lista dei materiali acquistati abitualmente (meglio se anticipato via mail), per dedicare tempo alle novità e richieste specifiche
Introduction to the wonderful and amazing world of ceramics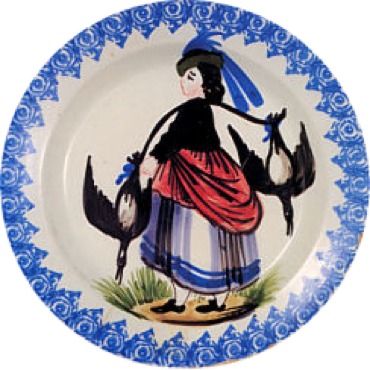 by
Ceramica Cecchetto
Do you want to know more about the ceramics?
Read our introductive article.
Read